Welcome to Montclair Cardiology
For more than four decades, Montclair Cardiology Group has been one of the most respected medical practices in Essex County and northern New Jersey. Our award-winning physicians are committed to ensuring your comfort and well-being.
We've Moved!
Effective December 29th, 2020, our practice will be located at the following address:
311 Bay Ave Suite 100
Glen Ridge, NJ 07028
Phone number: 551-996-9250
Fax: 551-996-9259
Our Patients Say
I was sent to Dr. Dusan Knezevic for an examination and thought he was great. I have never met a doctor as attentive and caring. He is knowledgeable, thoughtful and patient and willing to talk to me about my health in a clear and easy to understand manner.
Our Awards
Cardiovascular Testing
At our state of the art cardiovascular testing facilities, we perform a wide range of noninvasive procedures to access your heart health. These include stress tests, nuclear testing, echocardiograms, vascular ultrasounds, ambulatory blood pressure monitoring and heart rhythm monitoring. Our team of cardiologists is dedicated to providing the best quality heart care to patients, so we'll perform all of the necessary tests to determine the proper treatment plan.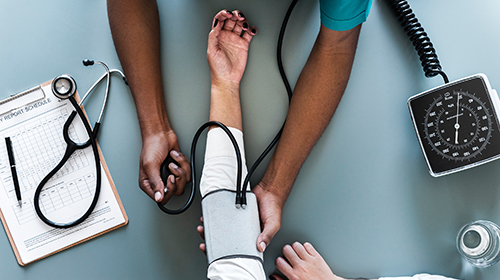 Common Conditions Treated
Our cardiovascular team is experienced in diagnosing and treating common heart conditions and symptoms, ensuring we provide the treatment that brings you down the quickest road to recovery. Whether you're suffering from chest pain or discomfort, shortness of breath or other serious warning symptoms, we'll ensure that you are given the best possible care at our practice. Early recognition of these symptoms is of utmost importance. We specialize in congestive heart failure, structural heart disease, atrial fibrillation and other common heart diseases and conditions. Montclair Cardiology proudly treats patients in New Jersey and the New York Metropolitan area, getting them back on the path to a healthy lifestyle.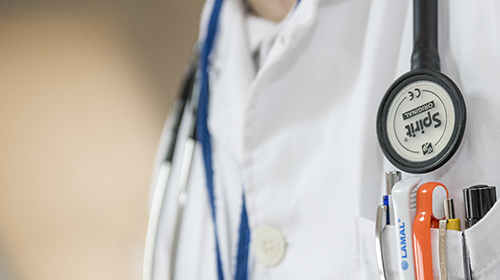 Healthy Heart Program
At Montclair Cardiology, our philosophy is that early recognition and treatment of symptoms and conditions can lead to the prevention of cardiovascular diseases. Unfortunately, leading symptoms are often ignored and overlooked. This is why we play close attention to key factors like cholesterol, blood pressure, blood sugar, weight, and overall lifestyle habits, to ensure patients follow the proper steps to reversing any heart conditions that may arise. Making the right changes at the right time will help you live a long, healthy life.
Pre-Operative Program
Pre-operative risk assessment is one of our specialties at Montclair Cardiology. Our experienced physicians ensure that every patient, no matter their age or health history, undergoes an examination before undergoing surgery or other procedures requiring anesthesia. We do so in order to minimize the risks of cardiovascular complications, even when it is a non-cardiac surgery. Our team takes all of the necessary steps to perform a timely assessment of any risks, and ensure that you receive the tests that will prevent future cardiac related complications.
Women's Health
At Montclair Cardiology, we encourage women of any age to be proactive about their cardiovascular health. When you visit our practice, we'll work with you to determine the proper preventative lifestyle changes that need to be made in response to common risk factors like obesity, stress, depression or hormonal changes. If you're experiencing warning symptoms such as shortness of breath, chest pain or tightness, or you have other reasons for concern, we encourage you to seek immediate attention. Cardiovascular health in women is of utmost importance. Our team of experienced cardiologists is here to help you maintain a healthy, active lifestyle.